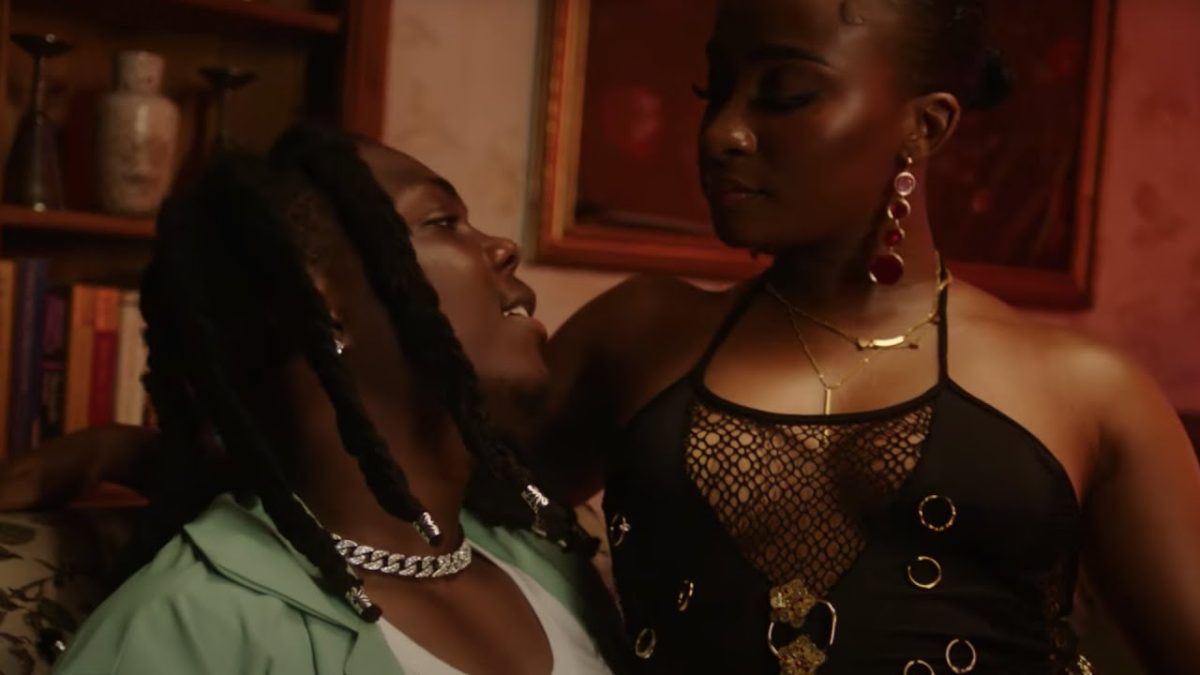 Bayanni Ta Ta Ta ft Jason Derulo (Remix) MP4 DOWNLOAD.
Mavin RECORDS newest signee, Bayanni has teamed up with United States Singer, Jason Derulo for the remix to his hit song "Ta Ta Ta".
In this amazing rendition, he tapped in the musical talents of an American music icon and media personality, Jason Derulo is available for streaming here and accompanying visuals directed by DK.
RELATED: Download Mp3 Here
Quotable Lyrics:
She thought I was lazy (yeah-yeah)She said "baby, don't play me" (play me)When I hit it, she be screaming my name (yeah-yeah)I'm driving her krazy (uh-uh, oh)She want it on a daily (yeah-yeah)She call me on the phoneSaid "she wan know if I'll come back again" (yeah-yeah)If I'll come back again (yeah-yeah)
I give her like ta ta ta, ta ta ta (I give her like)Omo yen ki gbe "ah ah ah, ah ah ah" (ahh)She make I go ta ta ta, ta ta ta (ta-ta-ta)Omo yen ki gbe "ah ah ah, ah ah ah"(Oh yeah, na)
Watch and Enjoy the video below