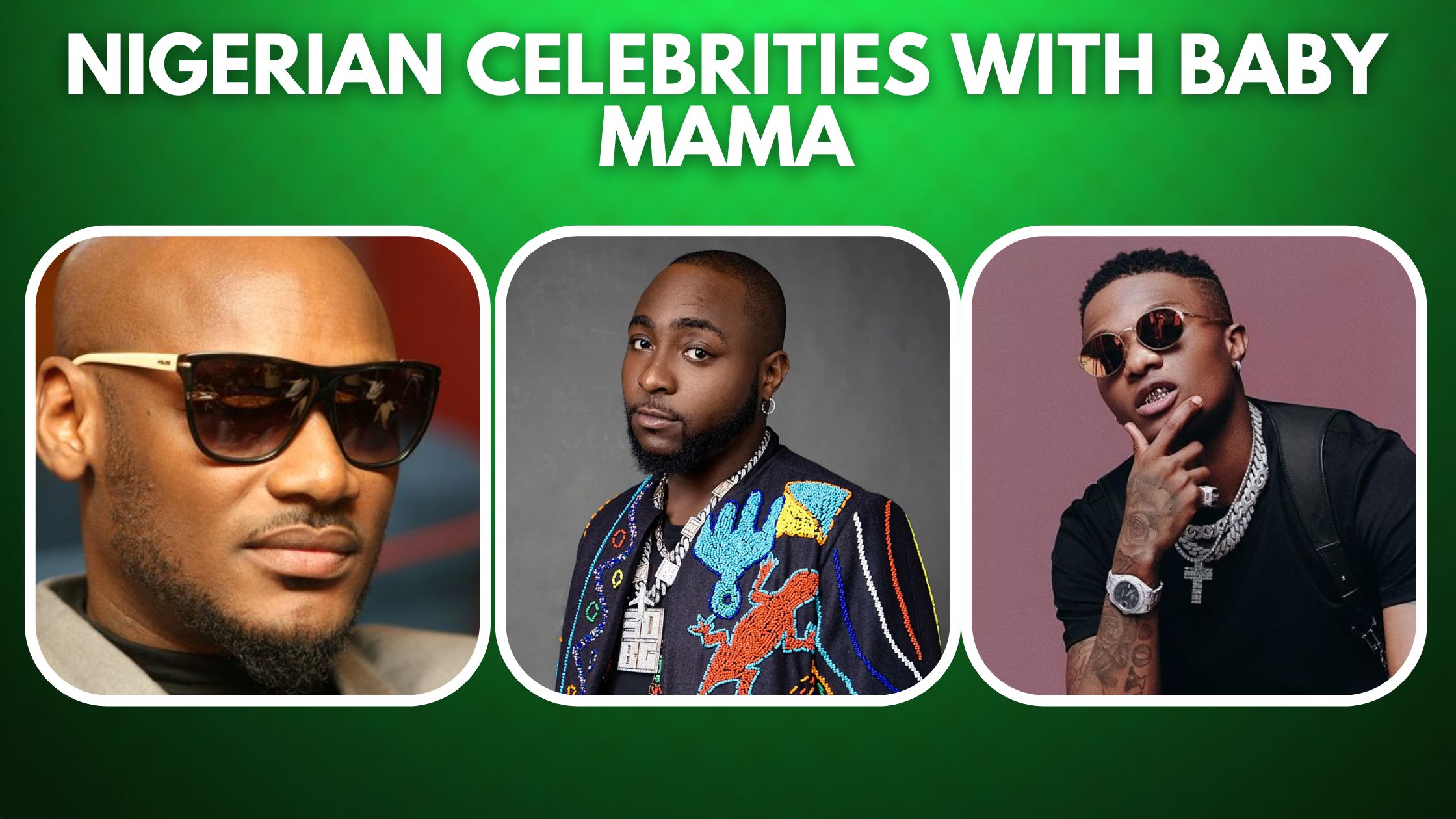 Just like divorce is common among Nigerian female celebrities, having a baby mama is also common among male celebrities.
Most times, male celebrities see baby mama as one of the best ways to have kids stressed free which might emanate from the mother.
Some of the top celebrities in Nigeria have this baby mama(s). Though some turn their baby mama to wife later, it does not still change the fact that they were baby mamas before wives.
Who are these Nigerian Celebrities With Baby Mama? The answer is that they are many celebrities with baby mamas in Nigeria. In the entertainment industry in Nigeria, one or two males will have a baby mama.
Some of these top celebrities with baby mamas can be found in the music industry, movie industry, social media influencers, etc. It's no longer new as so many others are also in the.
However, some Nigerian celebrities do not just have one baby mama, some went as far as having up to three or even four.
The table below has the names of the top Nigerian Celebrities with Baby Mama.
| | | |
| --- | --- | --- |
| Rank: | Nigerian Celebrity: | Baby Mama's Name: |
| 1. | 2Baba | Pero Osaiyemi, & Sumbo Adeoye |
| 2. | Davido | Sophia Momodu, Amanda, Chioma Rowland, & Yasmin Larissa Lorenco |
| 3. | Wizkid | Oluwanishola Ogudu, Binta Diamond Diallo, Jada Pollock |
| 4. | Tekno | Rachel Akosua Funmilola Garton |
| 5. | Timaya | Barbara Nwaokolo, Tamara, & Dunnie Onasanya |
| 6. | Flavour | Sandra Okagbue, & Anna Ebiere Banner |
| 7. | Olamide | Maria Okanrende |
| 8. | Yul Edochie | Judy Austin |
| 9. | Zlatan | Davita Lamai |
| 10. | IK Ogbonna | Sonia Columbus |
1. 2Baba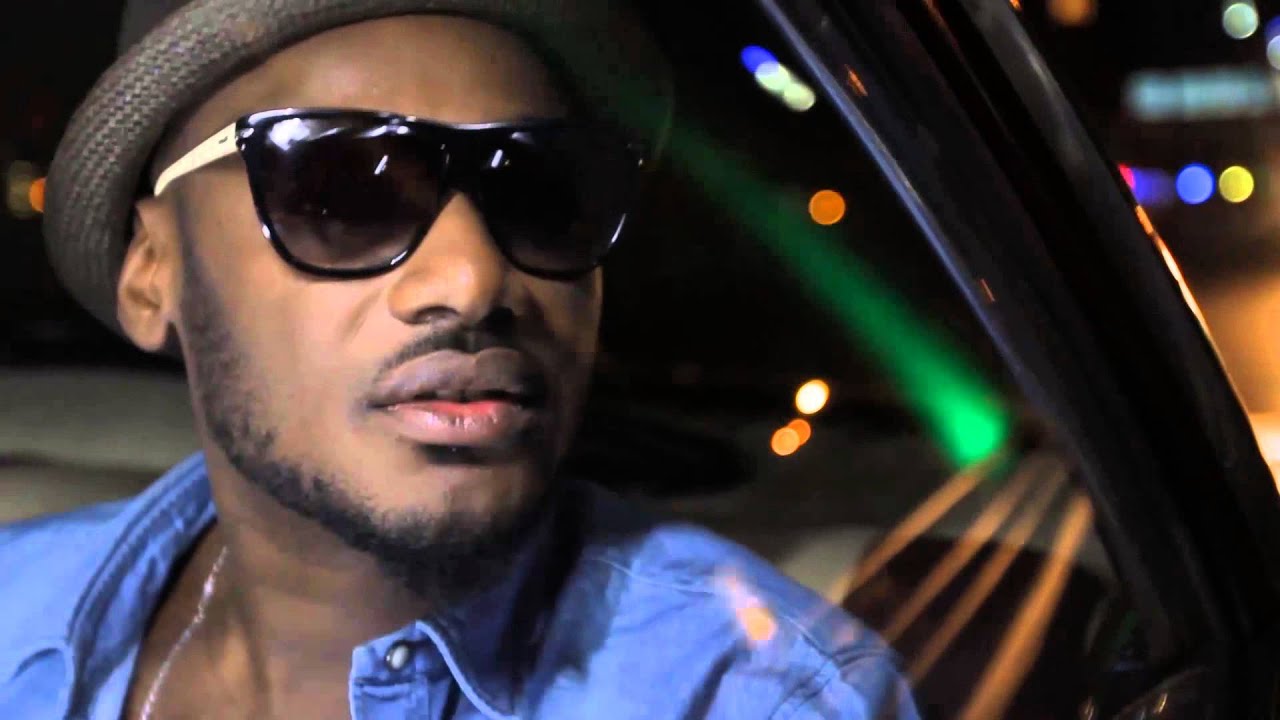 The first on the list of the top 10 Nigerian Celebrities With Baby Mama is Innocent Ujah Idibia, popularly known as 2Baba.
2Baba is a singer, songwriter, record producer, entrepreneur, and one of Nigeria and Africa's most decorated afro pop music artists.
The singer had three baby mamas but he later settled down with one of them, Annie Idibia. However, 2Baba's first baby mama is Pero Osaiyemi who resides in the UK. Pero Osaiyemi bore him three children Rose (2006), Justin (2008), and Innocent Ejeh (2012).
His second baby mama is Sumbo Adeoye, who got married to somebody else after realising that his heart is elsewhere. Sumbo Adeoye is the mother of two of his sons, who are both his spitting image.
Moreover, 2Baba married Annie Idibia after the birth of their 1st child, a daughter Isabella Idibia born in December 2008. The couple had their second child, Olivia Idibia on January 2014.
2. Davido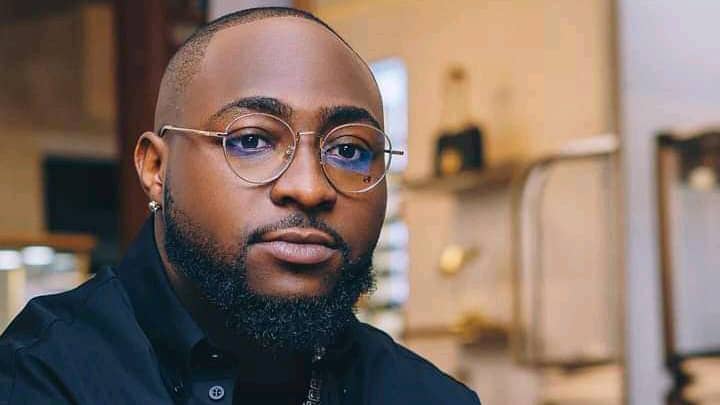 David Adeleke better known as David is one of the Nigerian Celebrities with baby mamas. Just like 2Babay, Davido has more than one baby mama. He is doing quite well in his quest to beat 2Baba's record.
Davido began this journey with Sophia Momodu whom he met long before he came to international recognition.
His relationship with Sophia, who is a few years older than him, was fraught with controversy, harsh confrontations and legal battles, which was later resolved after a DNA test proved that the child she gave birth to belonged to him.
While he maintains an 'intimately cordial' relationship with Sophia, Davido has fathered a daughter, Hailey, with an American named Amand.
Also, he add a son, Ifeanyi(late) with his now wife(rumoured) Chioma Rowland, who he met at Babcock University.
Although Davido took Chioma seriously by the way he openly showered Chioma with affection, he didn't actually stop there.
In 2020, while still with Chioma, he welcomed another son, Dawson with an Angolan makeup artiste based in the United Kingdom, Yasmin Larissa Lorenco.
Davido appears to be a very committed dad to his children. Unfortunately, rather than stick to one of his baby mamas, the superstar singer prefers to continue chasing anything in a skirt
Currently, the American-born Nigerian singer, songwriter, and record producer Daviso has four baby mamas.
3. Wizkid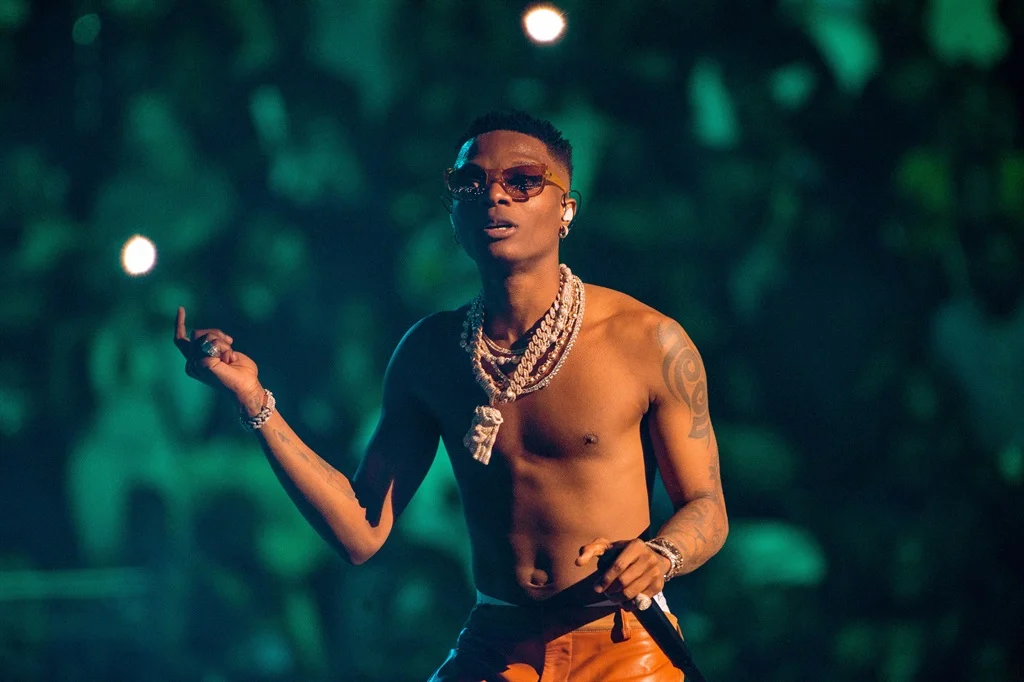 The third Nigerian celebrity with a baby mama is Ayodeji Balogun known by his stage name Wizkid. Wizkid is a  diminutive singer and songwriter, who currently have three baby mamas.
The singer had his first child at a tender age before coming to the limelight. However, his first child was with Oluwanishola Ogudu who he impregnated before he became the international superstar that he is today. While Oluwanishola Ogudu the mother of his firstborn Boluwatife.
Moreover, Jada Pollock, an American who also doubles as his manager is his third baby mama while Binta is his second baby mama.
Razzle Binta is the Guinean-American model and fitness consultant that bore him his second son, King Ayodeji Balogun.
Though his relationship with each of his baby mamas hasn't been without its own fair share of drama, one thing you can't take away from the singer is that he makes an effort to be involved in the lives of his children, even though he is not married to their mothers.
4. Tekno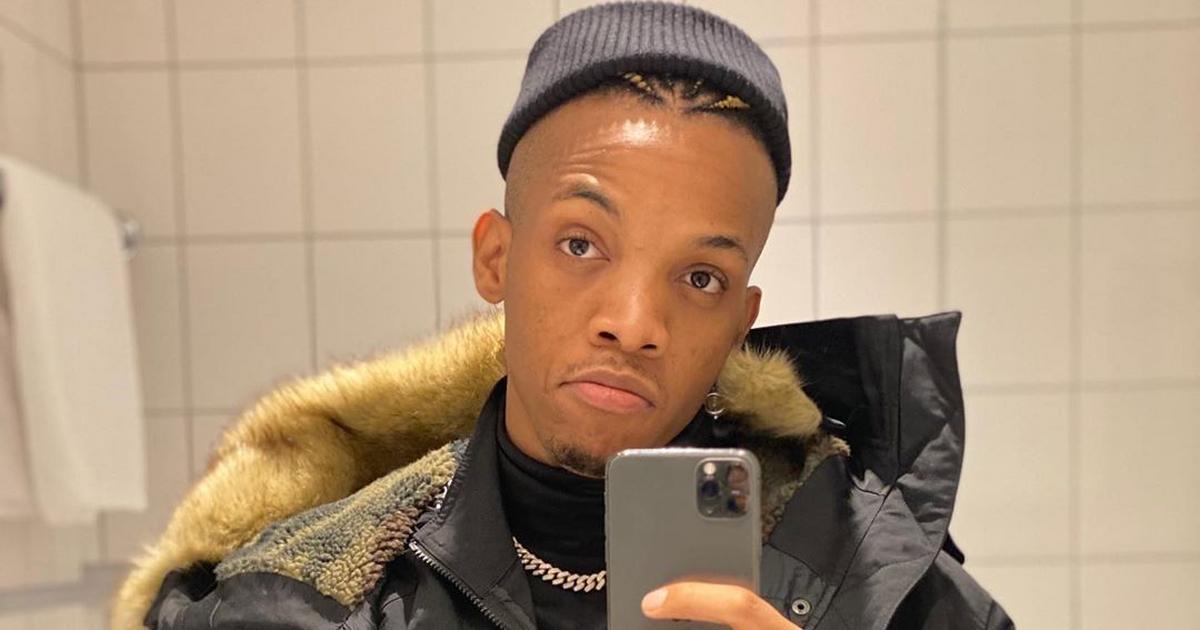 On the list of the Top 10 Nigerian Celebrities With Baby Mama, Augustine Miles Kelechi known as Tekno is not left out.
Tekno and his long-standing girlfriend, ex-singer Lola Rae, welcomed a beautiful baby girl named Skye Yaa Amaka Kelechi in 2018.
Lola Rae of Nigerian/Ghanaian and British descent put her singing career on hold when she got pregnant for Tekno.
Until a few weeks ago when she released the video of a new single, Lola Rae was contented with spending her time taking care of her daughter and being Tekno's baby mama.
However, Tekno is a famous Nigerian singer, songwriter, and Record producer.
5. Timaya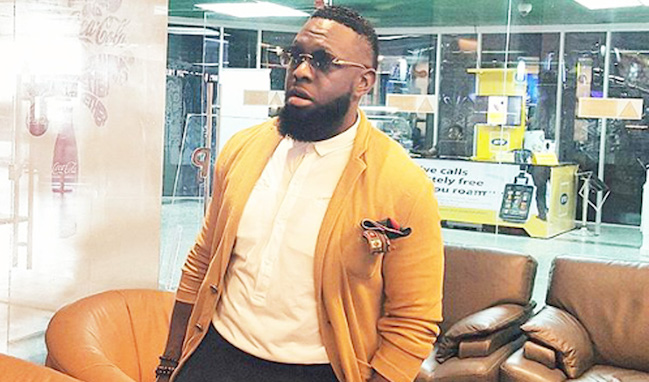 With three baby mamas,  popular singer Timaya joins the list of Nigerian Celebrities With Baby Mama.
His first baby mama was Barbara Nwaokolo, who owns a real estate company, Superblachomes. She was with him for some time and bore him two beautiful daughters. She was however sent packing after another friend of Timaya, Tamara bad mouthed her to Timaya.
Tamara who is divorced with a daughter eventually found her way into Timaya's bed. this happened while she was executing a furnishing contract for his home in the Lekki area of Lagos. The relationship blossomed and she bore him his only son.
Dunnie Onasanya, his third baby mama is a US-based visual studio artist and muralist. In late 2020, she welcomed a daughter with Timaya. Dunnie was previously married to Ibrahim Hassan, a video director before meeting the popular singer Timaya.
6. Flavour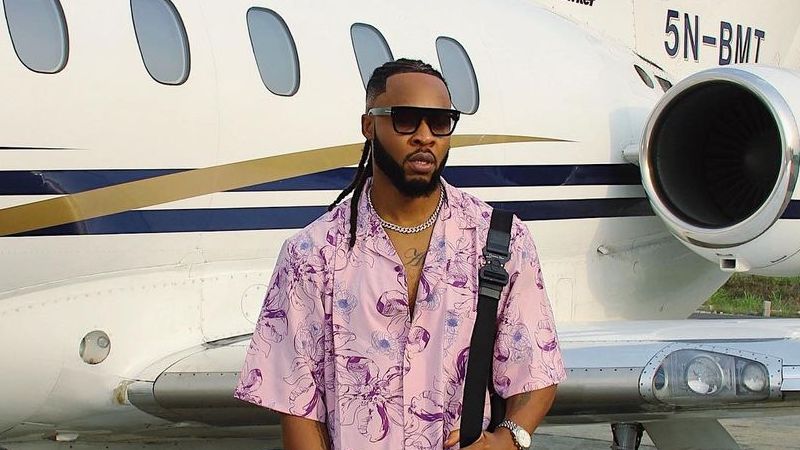 Another celebrity on this list is a singer, songwriter and multi-instrumentalist, Chinedu Okoli better known by his stage name Flavour.
His first baby mama is Sandra Okagbue a model and daughter of the late Obi of Onitsha, Obi Ofala Okechukwu Okagbue. During her modelling gig with Orange Drug's Delta Soap. Flavour knocked her up and she gave birth to a daughter, Munachi.
Later, he met Anna Ebiere Banner in 2012 during her reign as the Most Beautiful Girl in Nigeria. He didn't approach Anna and get her knocked up until two years after he shot the music video for his hit, Golibe, in which she served as his love interest.
A year later, Anna and Flavour had a baby daughter named Sofia.
Later, he returned to Sandra, who appeared to have accepted her fate as his lifelong baby mama and had another affair with her. In 2019, they both had a second daughter.
While Anna has since moved on and is in another relationship, Flavour has remained with Sandra until perhaps, he finds another lady to serenade again with sweet nothings.
7. Olamide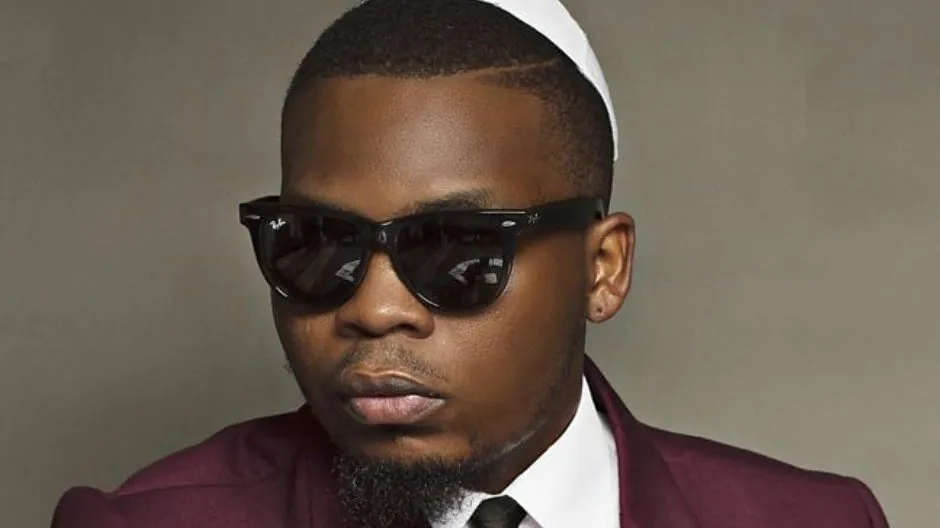 Among the top Nigerian Celebrities With Baby Mama Olamide Gbenga Adedeji popularly known as Olamide
Olamide had a child outside his 'matrimonial' home despite being 'married' to Adebukunmi Aisha with two sons.
He had a son with the former radio personality, Maria Okanrende. The duo tried to shield their relationship from public scrutiny but didn't succeed.
However, Maria stated that since she believed Olamide was alone and no longer living with his long-term spouse, she didn't regard herself as a side chick or even a mother. But after realizing that this wasn't the case, she broke off the relationship.
Moreover, it was too late when she ended the relationship because she was already pregnant. Olamide and Maria both agreed to co-parent the child, with Maria living in England after moving out and Olamide remaining in Nigeria.
8. Yul Edochie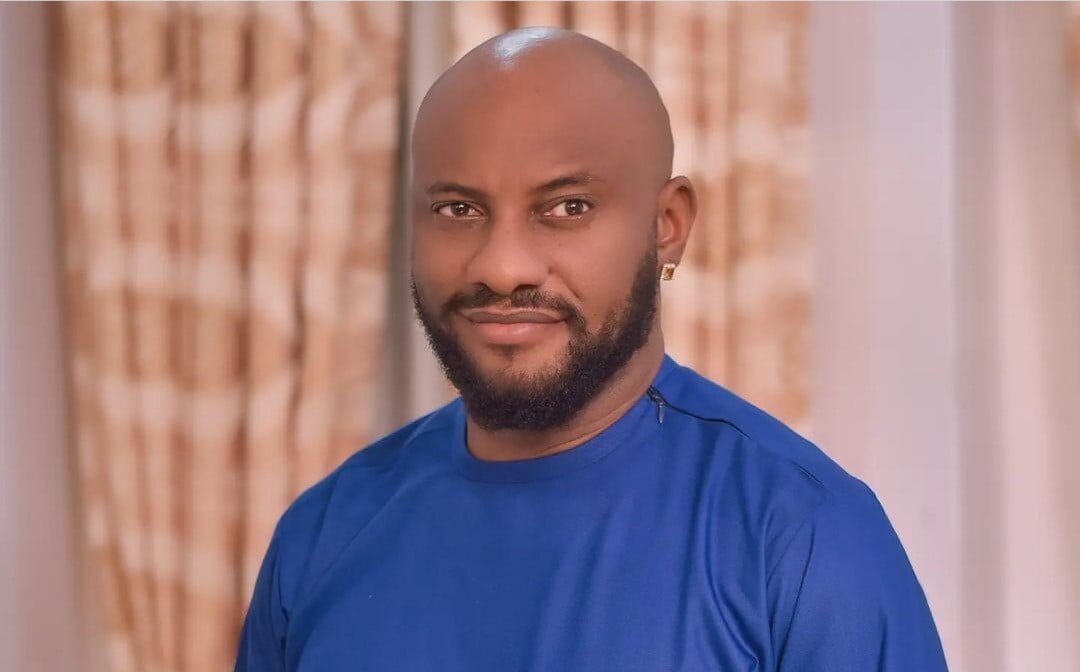 One of the Top 10 Nigerian Celebrities With Baby Mama is Yul Edochie. Yul Edochie is a Nigerian actor, producer, director, politician, and entrepreneur. He is among the top earners in the Nollywood industry.
Before Yul Edochie's marriage to his colleague Judy Austin, they both had a son together. However, the duo had a son named Star Dike Munachimso.
The famous Nollywood actor and politician Yul Edochie married his on-screen lover, Judy Austin Muoghalu in Jun 2022.
Judy Austin is a well-known Nigerian actress and producer from before he became Yul Edochi's wife.
9. Zlatan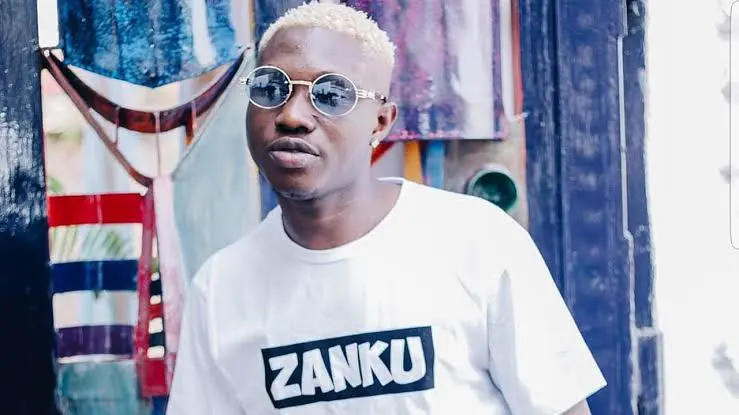 Nigerian popular singer and songwriter Omoniyi Temidayo Raphael, popularly known as Zlatan Ibile is the 9th on this list.
Zlatan has one baby mama named Davita Lamai. Davita is a 23-year-old who is based in the United Kingdom.
She is also a digital creator and a 2019 graduate of the University of Kent. They both welcomed their first child, a baby boy, Shiloh Toluwalase on March 29, 2020.
10. IK Ogbonna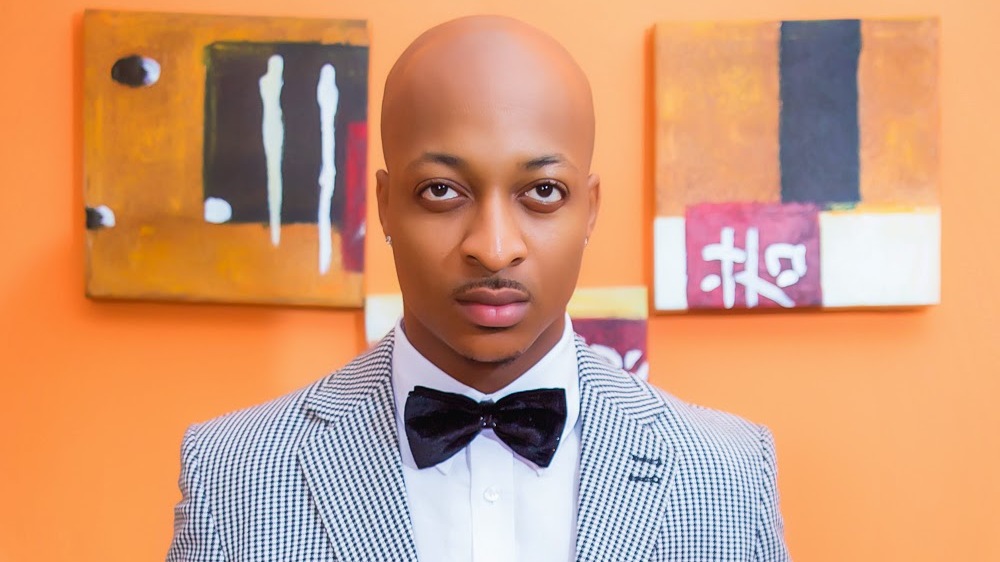 Rounding off the list of Top 10 Nigerian celebrities with baby mama is one of the most exciting and influential actors in Nigeria IK Ogbonna.
He is also one of Nigeria's richest and most popular actors with a taste in fashion. The actor is among the most handsome men in the industry.
Being on this list is not by mistake, the handsome actor has a child with a baby mama. According to The Famous Naija, before IK Ogbonna married his ex-wife Sonia Morales, he had a child with his baby mama Sonia Columbus called Makayla Ogbonna.
Summary
This content has focused more on the top Nigerian celebrities with baby mamas without briefly explaining what a Baby mama is. Who is a baby mama? A baby mama is a mother of a child/children, particularly unmarried.
Below is a brief summary of the Top 10 Nigerian Celebrities With Baby Mama.
2Face
Davido
Wizkid
Tekno
Timaya
Flavour
Olamide
Yul Edochie
Zlatan
IK Ogbonna