Singer Davido took to his social media platform to react to results coming out of Osun state on its Governorship Elections..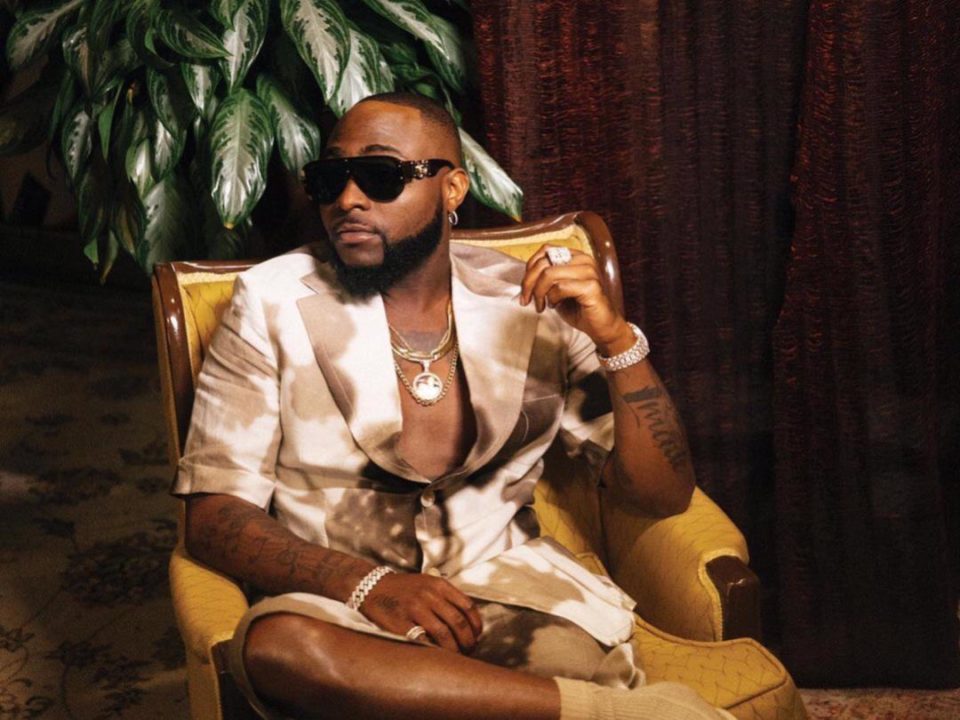 The stars are alligning in the favour of the 30 BG boss Davido might become the nephew of the governor of Osun State as results of the elections in Osun state are gradually collated by polling units and local government areas.
The singer took to his Instagram channel to share personal moments within the camp with his uncle and other party stakeholders as they wait for the official announcement from the electoral body INEC.
David0 has been actively involved in his uncle's campaign lending his voice to encourage everyone to get their PVCs and vote for a change they deserve.