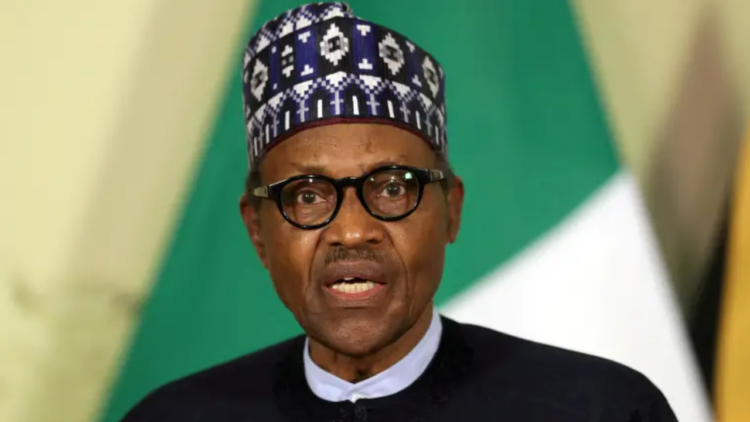 President Muhammadu Buhari has ordered the Scientific Equipment Development Institute (SEDI), Minna in Niger State, to produce laboratory equipment to improve teaching and learning, according to Prof. Mohammed Baba Ndaliman, the institute's managing director.
As he gave the kits produced by the institute to a chosen group of primary and secondary schools in Niger State, Ndaliman dropped a clue.
He said that the president had also given the organization the task of creating procedures for the mass manufacture of scientific apparatus for use in research, business, and higher education.
The head of SEDI stated that among other things, the institute is tasked with measuring and controlling tools for electrical electronics, mechanical workshops, and craftsmen.
Regarding its mission, he claimed that the institute had carried out its duties by creating a number of kits for science experiments in classrooms.
Advertisement. Scroll to continue reading.