Nedu shared this insight in a recent episode of his podcast "The honest bunch podcast" while chatting with members of his crew.

According to the popular host, Big Brother makes them popular without giving them a major means to sustain and maintain their newfound fame.
The ladies then begin a serious hunt for clients who might use their services which according to Nedu, is the prime motivation for their participation in the show.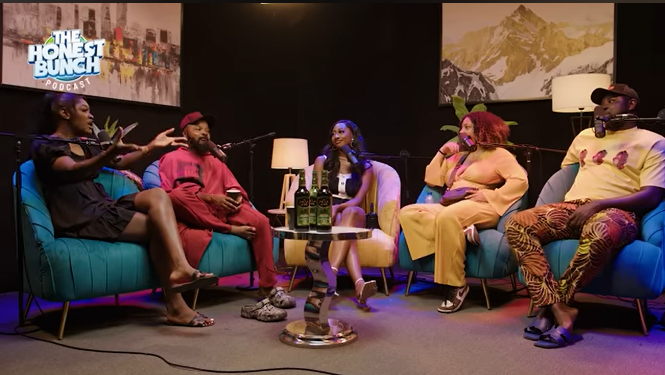 In his words;
"Do you know what Big Brother does for you? It takes you from here… Boom! Shoots you up. But there's no substance to hold you onto. Na kpekus most of them get to offer. They intentionally go there just to get customers."
Watch the video below:
Advertisement. Scroll to continue reading.