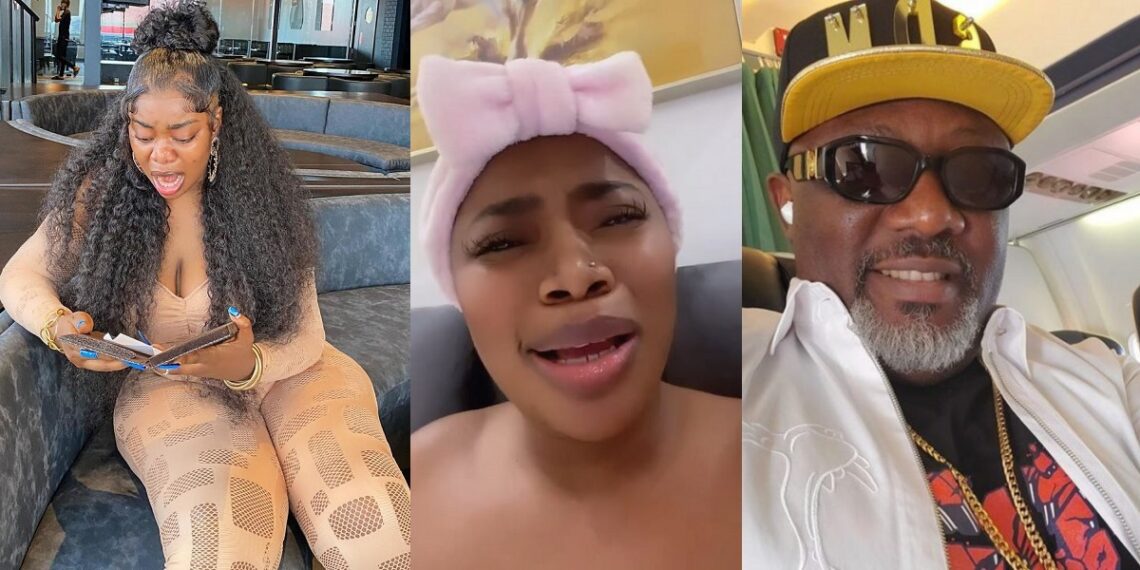 A popular Instagram blog recently alleged that Ashmusy and her colleague, Nons Miraj, are having an affair with Dino. The blogger also claimed that the ladies are being bankrolled by the former lawmaker.
Taking to Instagram, the controversial blogger shared a photo collage of Dino Melaye, Ashmusy, and Nons Miraj while hinting at exposing their escapades.
"
I like fine fine pictures Sha 
HARD WORK UNDER DINO NO BE SMALL WORK OO
I DEY COME", the handler captioned the photo.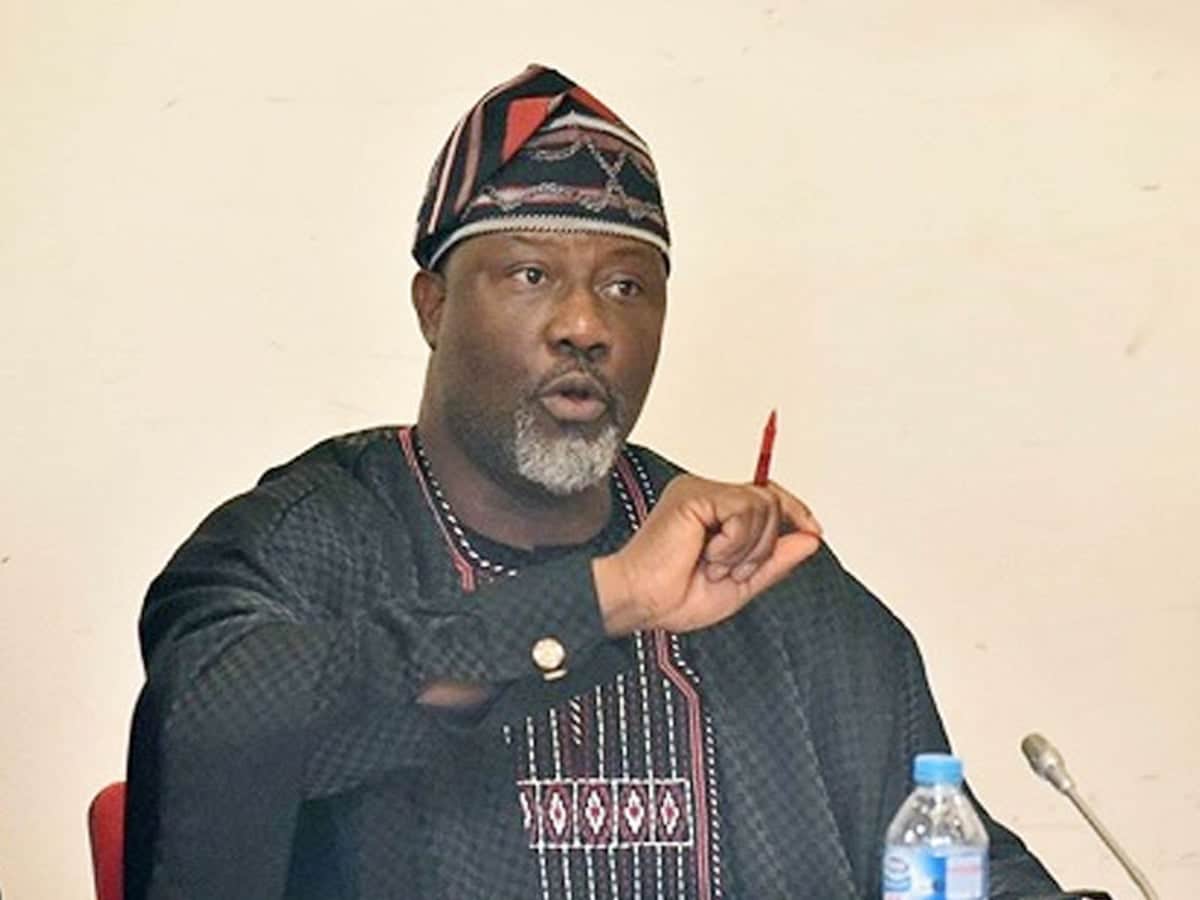 However, reacting to the accusations in a series of posts on her Instagram page, Ashmusy denied knowing Dino.
She denied being in a relationship with Dino, pointing out that they have never met.
"LIES UPON Lies!!!!! I don't even know DINO Personally. Never ever met him in my lifetime!!!!! God forbid such a terrible lie, Just for clout." She wrote.
"I have never seen Dino in my life, I don't do any of these nonsense, At some point it will be time to speak… speak out, Don't I have emotions, stop the lies blog stop it", she added.
Watch her speak below,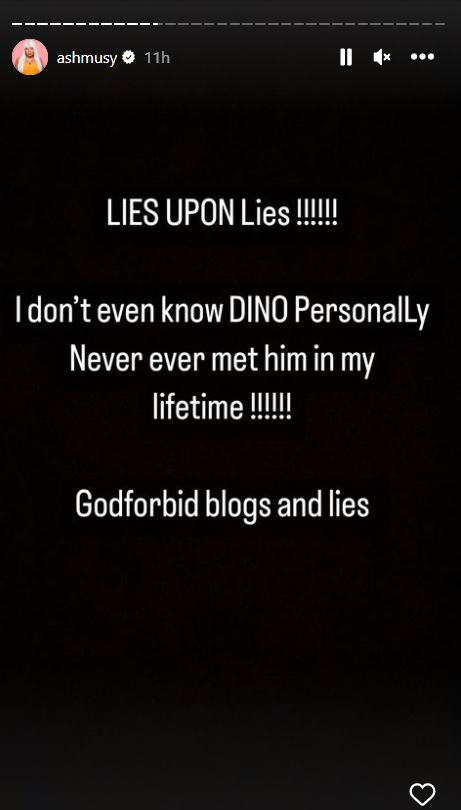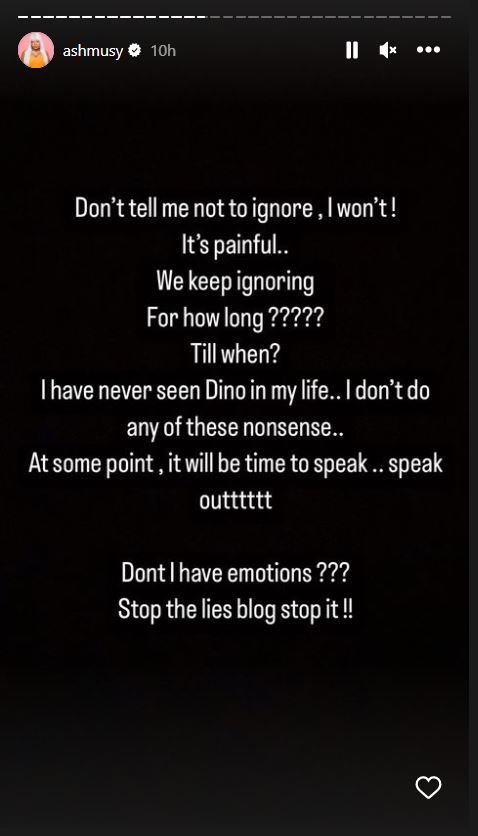 Advertisement. Scroll to continue reading.